Hello, loves!
Yesterday I was on the hunt for comfy jeans that complimented my curvy figure and when I tried on these four pairs from American Eagle, I had never felt so comfortable and confident in jeans! I am so excited to share them with you so you can see how they fit on my body (a size 14 for reference) because I personally know the struggle of trying to find places to buy jeans for curvy ladies, especially ones that fit my hips and booty! I am also including the stock photo from the site for reference as well. Feel free to leave any comments if you have questions about fit, quality or anything else and I will get back to you ASAP 🙂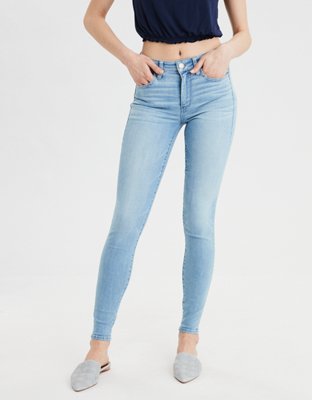 AE NE(X)T LEVEL HIGH-WAISTED JEGGING
✿✿✿✿✿✿✿✿✿✿✿✿✿✿✿✿✿✿✿✿✿✿✿✿✿✿✿✿✿✿✿✿✿✿✿✿✿✿✿✿✿✿✿✿✿✿✿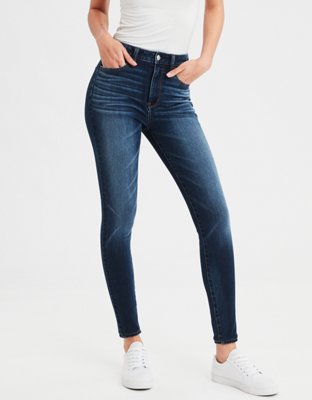 AE 360 NE(X)T LEVEL SUPER HIGH-WAISTED JEGGING
✿✿✿✿✿✿✿✿✿✿✿✿✿✿✿✿✿✿✿✿✿✿✿✿✿✿✿✿✿✿✿✿✿✿✿✿✿✿✿✿✿✿✿✿✿✿✿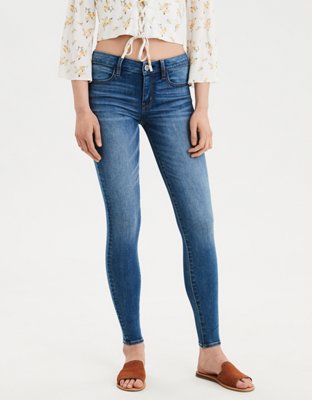 ✿✿✿✿✿✿✿✿✿✿✿✿✿✿✿✿✿✿✿✿✿✿✿✿✿✿✿✿✿✿✿✿✿✿✿✿✿✿✿✿✿✿✿✿✿✿✿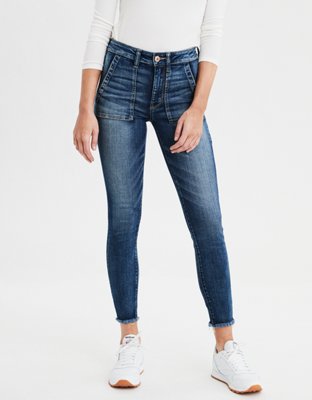 AE NE(X)T LEVEL HIGH-WAISTED JEGGING CROP
Overall, I love the comfort and fit of all of these styles. My fave style is are the Ne(x)t Level High-Waisted Jegging Crop! I love the subtle distressing of the frayed legs and the stitching of the pockets! I think these are so unique and I feel so confident in them! When I was in store, I tried on the Mom Jean style but they were tight around my calves and didn't fit on my hips, which I thought was good to note if you have a similar body type. Overall, the jeggings are the best fit in my opinion and so stretchy, it's incredible.
I hope this post is a useful guide for you guys and I would love if you tagged me on instagram @midtownchelsea if you buy any of these so I can see how great you look in them!
XO,
Chels